Epic, Google and Apple are in a slap fight over paying app royalties all in the name of…freedom? But the folks who really have the most to lose are app store devs using the Unity engine that might see their apps delisted.
Other Video Game News
Sony Is Working on a New VR Headset (But it Might not be PSVR)
Ghost of Tsushima is Getting a New Co-op Mode This Fall
Untitled Goose Game is Also Getting a Free Co-op Mode in September
Please, Please, Please Give Me a Firewatch Movie
The Switch is Getting a BUNCH of New, Cool Games
Ashraf Ismail Has Been Fired By Ubisoft After Harassment Accusations
What We're Playing
Colby: Wizard of Legend, XenoCrisis, UnderMine, Halo, Graveyard Keeper Cliff: Divinity: Original Sin 2, Carrion
Dylan: THPS Demo
Questions
DA VINSTER (Vinny): With the delay of halo infinite, what is the must buy title for the series x/ps5 launch title. Furthermore, how important are launch day titles? Are they as important as some think they are or are they only impactful short term.
Mister Polite: What game always gets in your way of playing games in your back log?
Call Me Handsome: What video game characters would you like to run for president? I want Duke Nukem and his VP is The Predator.
Princess_Megan: If you could bring any historical figure to the present day to play a video game with, who would you play with and which game would you play?
How Do We Human podcast: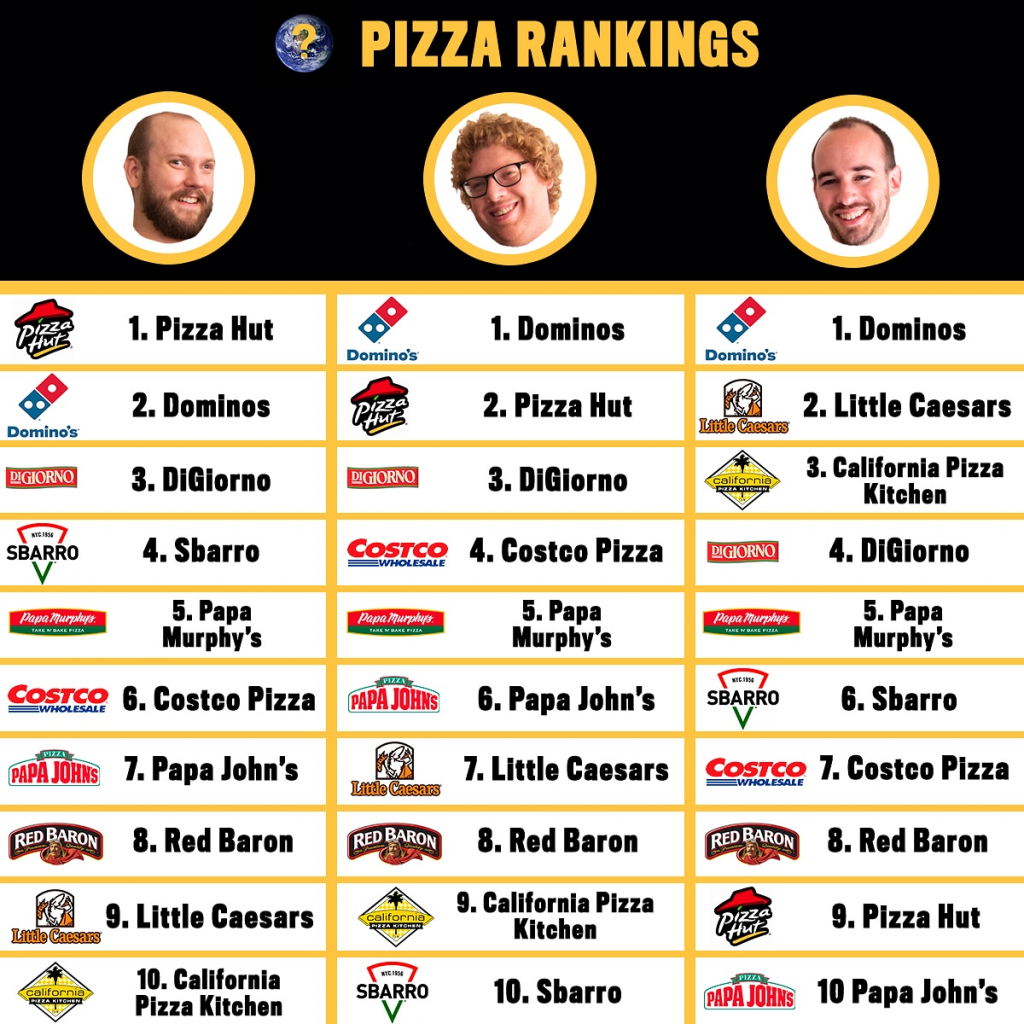 Cheap/Free Games
Epic Game Store
Enter the Gungeon
God's Trigger
Game Pass
Microsoft Flight Simulator (PC) – August 17
Spiritfarer (Console & PC) ID@Xbox – August 17
Battletoads (Console & PC) – August 20
Crossing Souls (PC) ID@Xbox – August 20
Darksiders: Genesis (PC) – August 20
Don't Starve: Giant Edition (Console & PC) ID@Xbox – August 20
New Super Lucky's Tale (Console & PC) – August 21
Hypnospace Outlaw (Console & PC) ID@Xbox – August 27
Tell Me Why: Chapter 1 (Console & PC) – August 27
Double Kick Heroes (Console & PC) ID@Xbox – August 28
Wasteland 3 (Console & PC) – August 28
Crusader Kings III (PC) ID@Xbox – September 1
Resident Evil 7 Biohazard (Console & PC) – September 3
Troll Corner